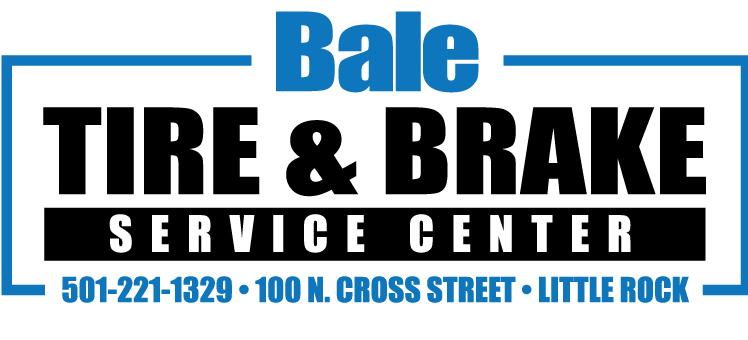 WELCOME TO BALE CHEVROLET SERVICE CENTER 
Bale Service Center is conveniently located to serve all Little Rock Chevrolet Service customers. We are open early so you can drop off your vehicle before you go to the office.  
Location:                                                      Hours:                                                                     Phone: 
100 N. Cross St.                                            Mon - Friday 7:30 am - 5:00 pm                              (501) 221-1329 
Little Rock, AR 72201 
Bale Chevrolet is committed to delivering excellence. We offer complimentary shuttle service to your office or home, and we will pick you up when your vehicle is ready. We aim to make your Service experience as efficient and convenient as possible. 
If you prefer to drop off the night before, you can leave your vehicle at Bale Collision Center (located right next door) at 100 N. Cross Street, Little Rock, AR 72201. Just deposit your keys in the drop box, and a Service Advisor will contact you.  
At Bale Chevrolet Service Center we offer a wide variety of standard maintenance including:  
                          *Oil changes          *Tire rotation          *Brakes          *New tires           
Call today to schedule your next Service visit and discover why Little Rock says "It's Better at Bale".